Home
Talk

47
766pages on
this wiki
 Battlefront Punchline of the Week 

What type of ships does people of Northern part of North America *cough*Canada*cough* fly? The Eh?-Wing!
---
 Help us Out 
 Quick Reference 
 Our Mission 
We, as the Star Wars Battlefront Wiki, have the mission to be the best online resource on Star Wars Battlefront franchise. One person can do that, but as a group, we can reach beyond our limits. Life has its rise and fall, but we have one chance to live it well. Like so, we have received a fall and is often overshadowed by those who think they are greater. Those who think we are nothing but a speck on their domain. But isn't that who everyone of us is? One in the seven billion of the world's population. However, we can stand up for ourselves and aim high, not to be noticed, but to be who we are. We don't need sponsors to have our website on their homepage to show how good we are, as the only reward is from within. As any people can stand among the billions and say "I am different" but the true uniqueness is when one acts true to their words. Every edit, every word, every idea, the wiki changes. Whether for the better or the worse, it changes. So go out there, be different, be who you are. Eventually, we will seek our mission and feel proud that we have done it, and when happens, it well set us apart, and people will find out how great uniqueness can be. Sky may be the limit, but the space beyond that have vast possibilities.
 Featured Video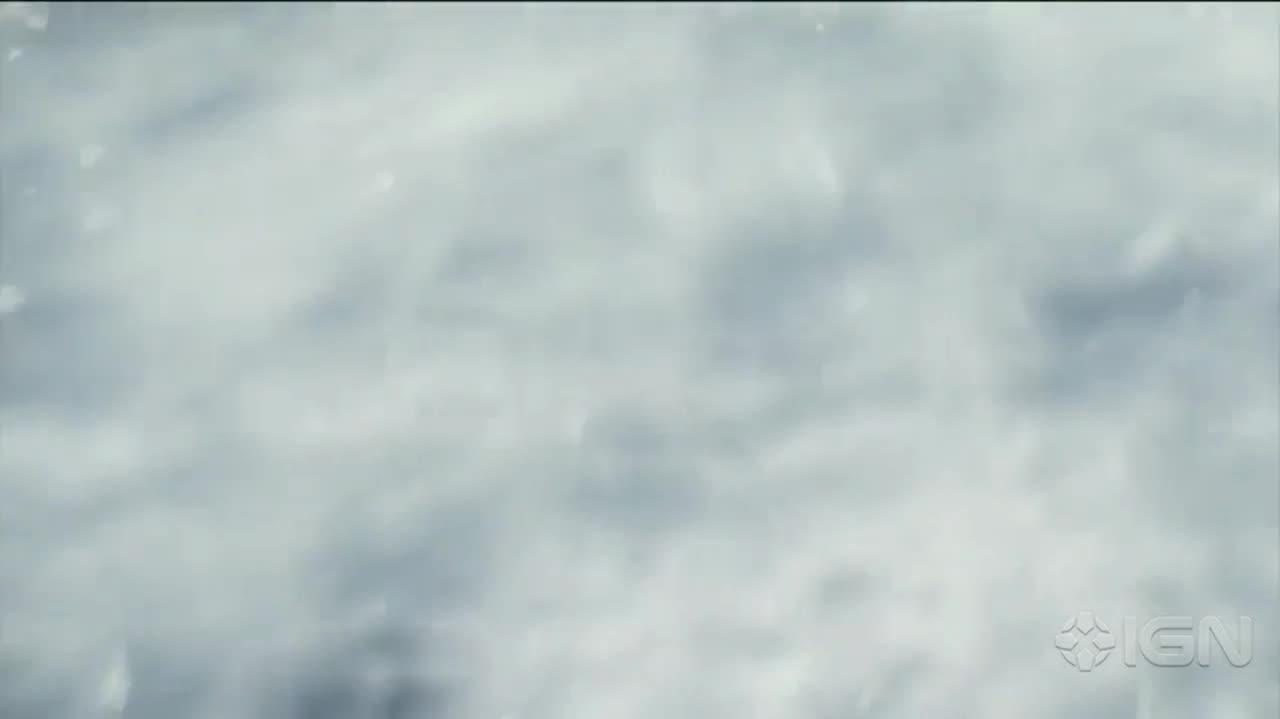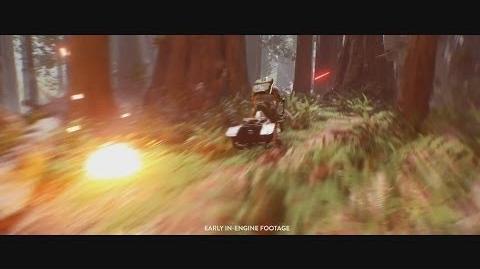 Featured image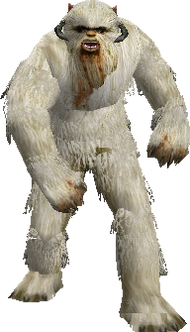 User of the Month 
Congratulations, The Crazy Weirdo for being so persistent while people was away, and keeping the wiki in optimum condition!
 Battlefront Ethnicity 

Here is were we all are living:

---

Canada

Federative Republic of Brazil

United Kingdom (England)

United States of America

Federal Republic of Germany

Unknown

These user did not specify what nation they currently live on.

---

If we miss any of you, please contact the one of the Administrators.
 News 
Record Transmission
News
This isn't an offical news but in another terms, it is spirit raising indeed! EA today have show what their passion and love for Star Wars is through their little teaser (even though it is called a t…

Read more >

I am back, again, and I will be gathering pages of strategies and glitches together as I said in my blog several months ago. This will be my priority in the next few days, which will lead to a massiv…

Read more >

It is time for yet another Battlefront Wiki update to keep users up to date!




Some of the users is coming back from the absence. These included: Shocktrooper11, Obi wan masterexxx10, Anakin Skyobilivia…


Read more >
See more >
 Welcome, Critics! 
Want to share what you love and hate about Battlefront? Stop by our Critic's Corner to give your opinion and converse with the other critics like you!
 People We Need 

For this wiki to achieve high standards, we need people can help out on editing missing contents.
We need people that have:
---
All contents in this wiki is based off the Battlefront Series provided by LucasArts Ltd. All Rights Reserved to LucasArts Ltd. The content of this wiki is licensed by CC-BY-SA. For more detail, visit here.