The following article/section is currently under construction. Content is subject to change.

The Galactic Republic is a faction in Star Wars Battlefront II that fought in the Clone Wars. Its military was comprised of clone troopers, who were led by Jedi generals. They are part of the Light Side in Battlefront II.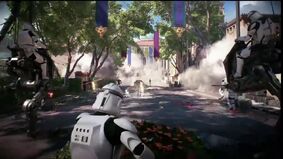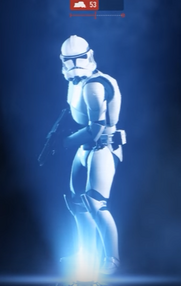 Ground vehicles
Edit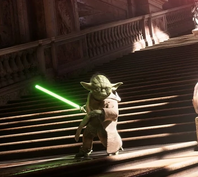 Ad blocker interference detected!
Wikia is a free-to-use site that makes money from advertising. We have a modified experience for viewers using ad blockers

Wikia is not accessible if you've made further modifications. Remove the custom ad blocker rule(s) and the page will load as expected.